Transport
Each vehicle used for international transport has two drivers at the wheel with halved delivery times
Safety
Vehicles equipped with GPS positioning units for greater safety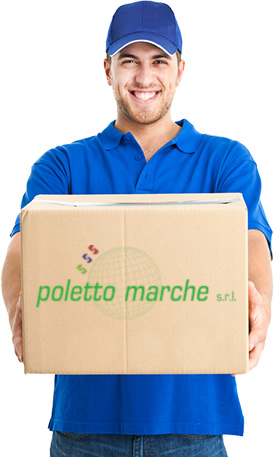 Control
Dedicated staff during all phases of shipment
Consulting
The most suitable solution for all your needs
INTERNATIONAL
Multiple weekly departures by road to Holland, Belgium, Luxembourg, Germany, Austria, Scandinavian countries, United Kingdom, Spain, Portugal, France, Switzerland.
SAFETY
Feel protected thanks to our surveillance systems and the GPS positioning system that is always active on our vehicles.
COMPLETE ORGANIZATION
Management of withdrawals, deposits, checks, deliveries by appointment, dedicated loads, refused goods management, import goods, collaboration with representatives.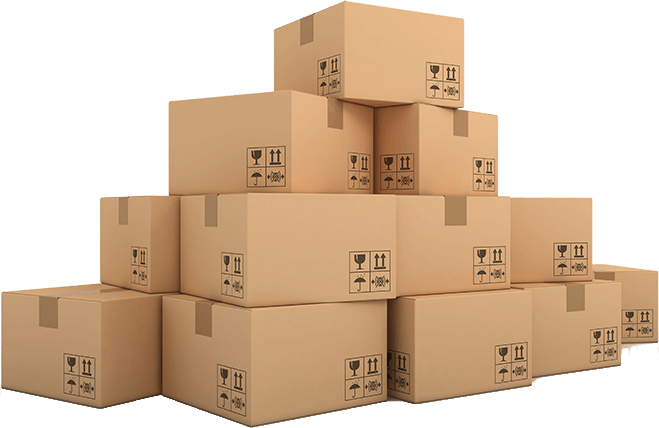 Trust our long experience in the sector.
For years we have been offering our customers an optimal service, focusing on their satisfaction and establishing a clear and peaceful relationship.
WORKING TIME
Mon – Fri:
08:30 - 12:30 / 14:00 - 19:00
ADDRESS
Office and warehouse:Via della MAGGIOLA, 33
62010 Montecosaro (MC) - Italy
TELEPHONE
Telephone: 0733 - 865651
Fax: 0733 - 865249
COMPLETE THE FOLLOWING FORM